Our Location
2101 W Commercial Blvd #2800
Fort Lauderdale, FL 33309


Consultation
Call Us 305-935-8986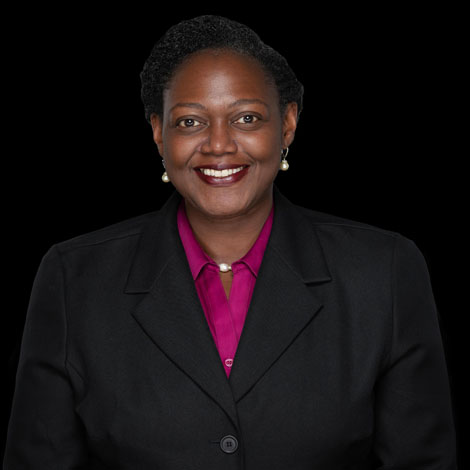 Cassandre Anglade
Cassandre D. Anglade, Chicago native who moved to South Florida in her early teens, has worked in the legal field for more than fifteen years. After a decade as a paralegal for AV-rated attorneys specializing in civil appeals, family law, personal injury and estate planning, Cassandre applied to and was accepted into the Florida International University College of Law.  She continued her career as a paralegal during the day; attended law school at night, and in 2014 was admitted to The Florida Bar.  Cassandre has a Bachelor of Science in Communication from FIU's School of Journalism and Mass Communication.
Cassandre's career focus as an attorney has been in litigating property insurance claims on behalf of the insureds, as well as handling family law and probate matters. She brings this vast experience to David Low & Associates, P.A. as department head of our Discovery Team, which is responsible for ensuring the efficiency of the litigation process.
In addition to her legal commitments, Cassandre is a Director of Bridge to Hope, a non-profit organization which works to eliminate food insecurity, improve health and economic outcomes and assist disadvantaged and/or in-crisis citizens raise their quality of life and restore dignity and hope to those in need.
Cassandre lives in Miami with her two dogs, Garp (6) and Max (2).